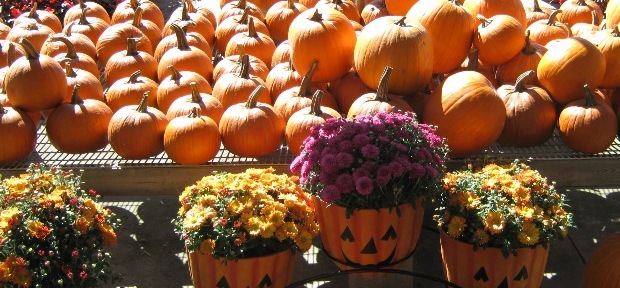 Fall is for Planting
Our favorites include fruit, ornamental and shade trees and a huge variety of hardy plants (hardy means they don't die in the New England winter) such as grasses, stonecrop and perennials such as rudbeckia. Fall is ideal for planting because the plants have some cool, wet weather, during which they grow roots and go dormant. Come spring, they are already established and ready to grow.
Take advantage of an old-timer gardener's secret and save money by buying plants, trees and perennials during our fall sales.