Decorate Your Home for the Holidays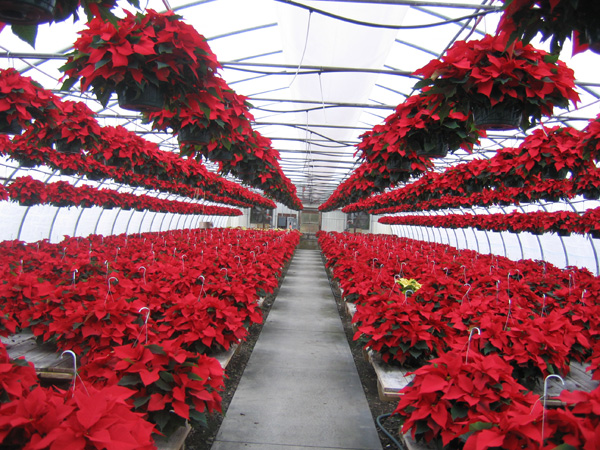 Create lasting memories in your home this holiday. We have all of the season's decorations available from wreaths to Christmas trees and poinsettias.
Santa is Coming!
Santa is visiting Jacavone Garden Center on December 4, 2016 at 11am. Enjoy a snack and chat with Santa. Complimentary photo.
We have gift certificates available and specialize in custom orders for our customers.